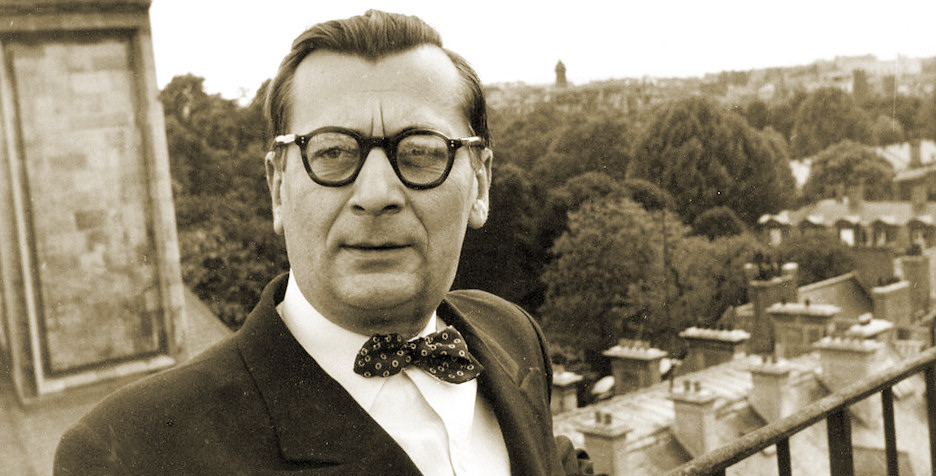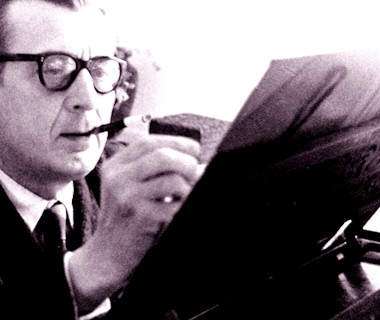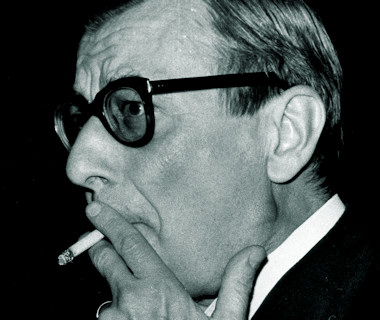 ---
It is really hard to find words to speak of what is true, beautiful, awe-inspiring and riveting. The very thought of writing about Michał Spisak makes my hand tremble. He was a great artist, an impeccable character and unequalled as a friend. Since my first met him I've had an admiration for his mature music, full of somewhat austere beauty an yet very clear.
Witold Lutosławski

---
Spisak was an complete, ideal artist, not in the sense of seeking originality at all cost, but in the sense of his distinct and individual style. His artistic thought, albeit expressed in a way generally accepted by his contemporaries, had a unique character, which stemmed directly from who the man was. [...] There is no oddity, no search for originality in Spisak's music. There is something that I can't define and what I believe has never been defined – the artist's outstanding personality.
Nadia Boulanger

---
Apart from superb craftsmanship, Spisak's works are characterised by peculiar clarity, vividness and frequently humour. His music is convincing, logical, free of garrulousness. [...] His exceptional art forms an important link in a great chain of the history of music.
Grażyna Bacewicz
---